The power of storytelling in marketing is immense. Captivate, Connect, Convert.
Human storytelling has the power to capture people's attention and the ability to captivate an audience through to the end of the story. You have the added advantage of the story being true which raises the stakes and builds the emotion.
​
Storytelling is both an art and a science. The simple formula that I find works: the relatable narrative that gets to the heart of the pain-points, the obstacles faced and overcome, igniting an emotional connection and presenting a satisfying solution, triumph or lesson.
​
Below are some examples of video storytelling during my time working with and interviewing the Australian Dolphins Swim Team and showcasing Swimming Australia's events. I loved uncovering he untold stories and inspiring the tribe through sharing their extraordinary tales. These video were directed by myself and produced by Good Shout.
The Power of Storytelling
Citizens of the Reef - Dolphins Expedition
01:00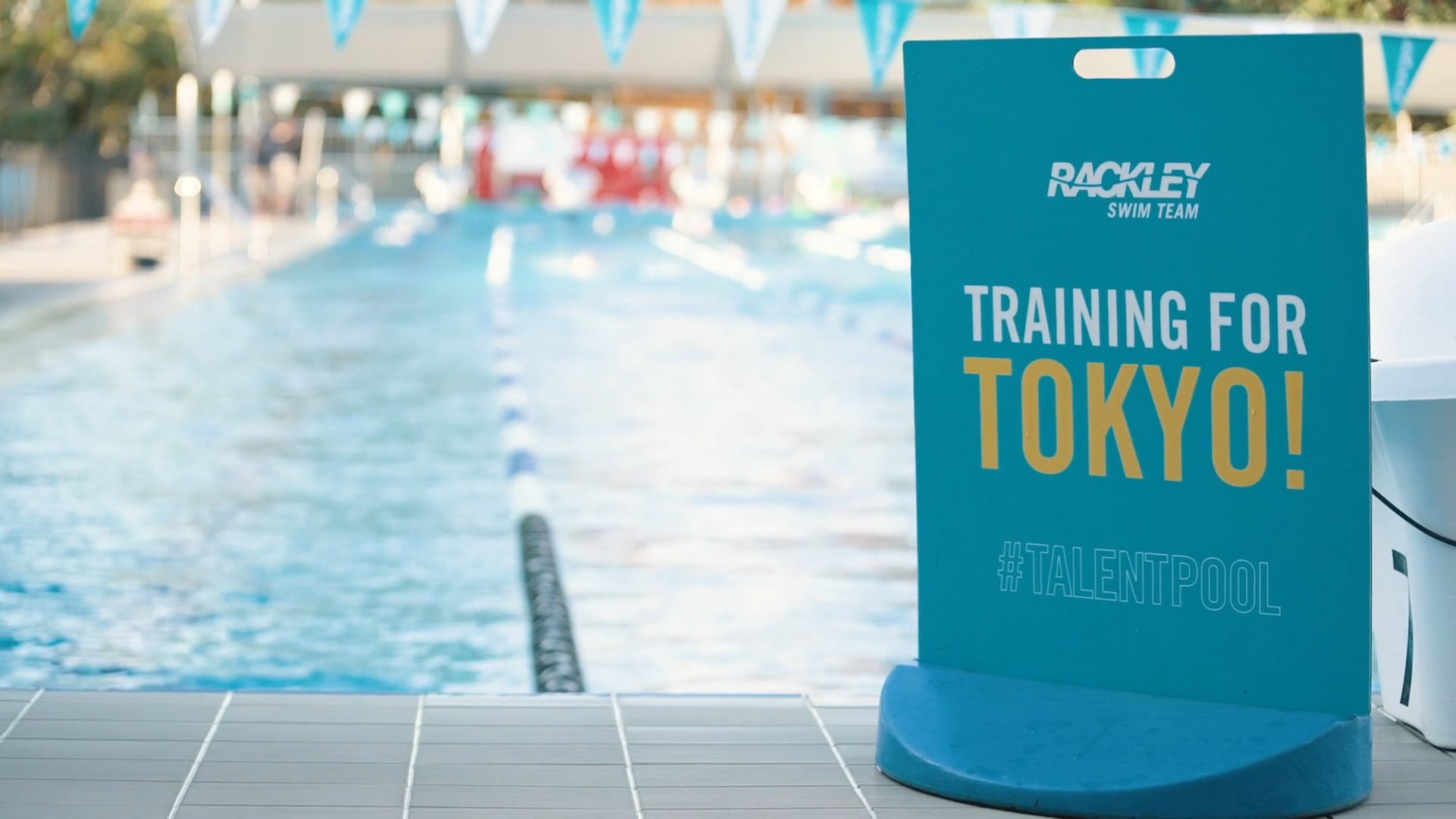 Greatness In The Making - Rackley Swim Team
01:18
Coach & Athlete - The Bond
01:57
Want me to assist in developing your story?
Let us walk you through the Fruitful Storytelling framework to help raise your personal profile, build your brand and connect with your ideal audience.